At Rothschild Wishek + Sands LLP, our attorneys begin by listening to understand your needs and priorities, as well as your unique story and perspectives. Through listening, we can develop the best approach to advocate persuasively on your behalf.
Our goal is to seek the best-negotiated alternative to avoid the expense and risk of litigation. However, we have the experience to effectively and aggressively defend you in administrative hearings and criminal trials if you determine litigation is your best course of action.
Practice Areas
The attorneys at the Sacramento Law Firm of Rothschild Wishek + Sands LLP represent individuals, businesses, public officials, and licensed professionals facing allegations of criminal wrongdoing, professional misconduct, violations of standard of care, and regulatory violations.
Our Attorneys
Our attorneys offer extensive experience representing healthcare professionals, credentialed educators, and other licensed professionals. We actively represent individuals and businesses facing allegations of criminal or professional misconduct, failure to uphold professional standards of care, and lack of fitness to practice. It's very common for our processional clients to face both criminal and professional license investigations and proceedings. Our unique experience defending clients in both complex legal arenas allows you to avoid the complexity and expense of engaging separate counsel.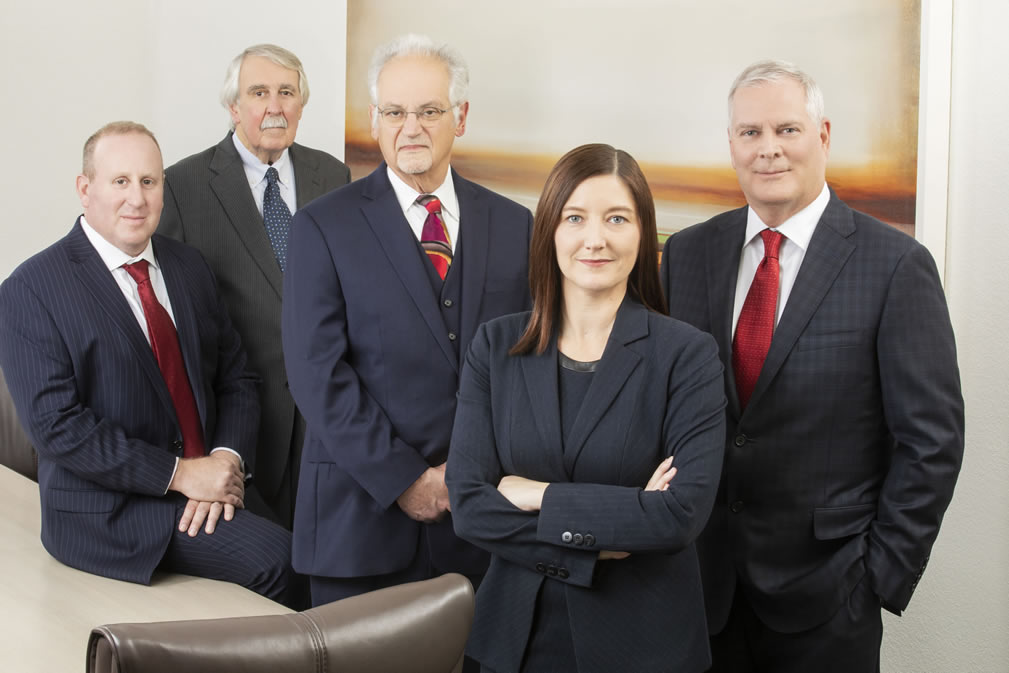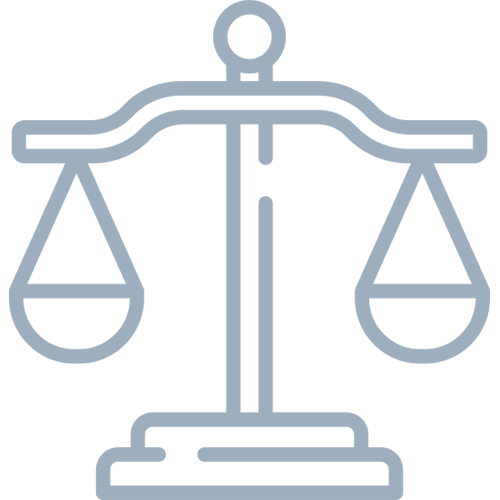 The firm and its attorneys and staff support the greater Sacramento community through pro bono legal services, financial support of local non-profit organizations, and volunteer service.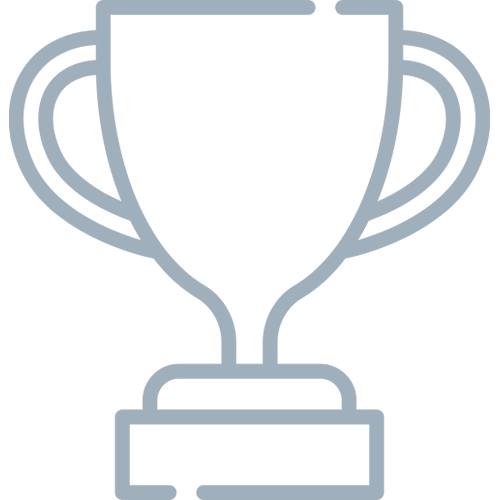 Our attorneys strive to achieve the best possible outcome for every client and have earned a reputation for legal excellence.