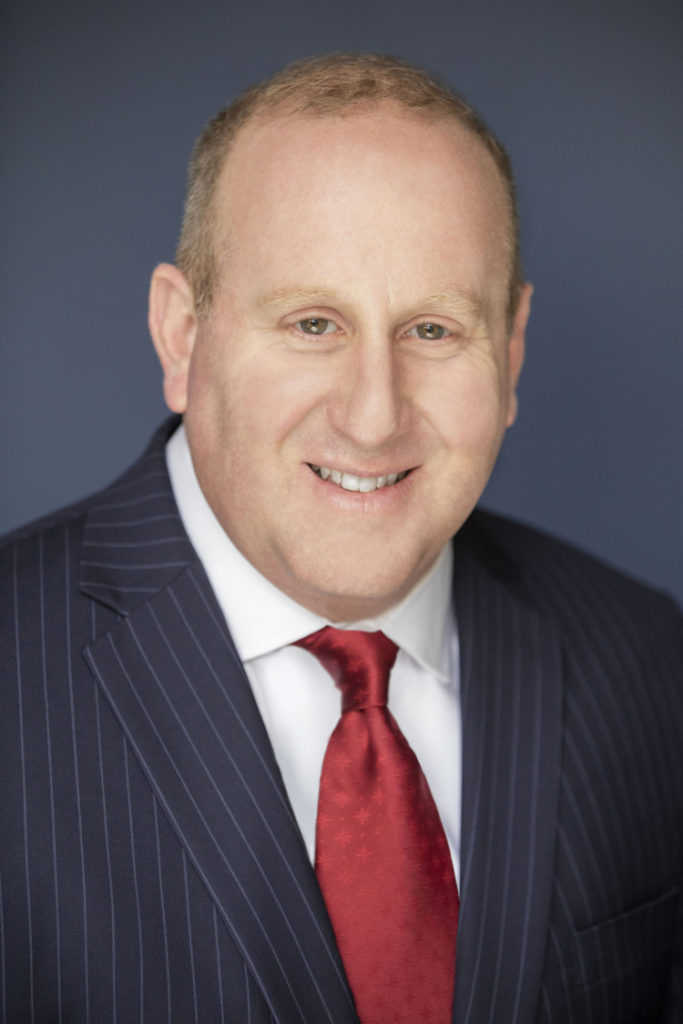 Steven B. Plesser
Partner
Practice Areas
Criminal Defense, Professional Licensing, Administrative Law
Admitted
1992 – California; 2010 – United States District Court – Eastern District of California
Law School
UC Davis -1992
College
University of Wisconsin-Madison, B.A. with Honors – Behavioral Science and Law -1988
Member
California Attorneys for Criminal Justice; National Association of Criminal Defense Lawyers
Born
Kansas City, Kansas – 1966
Steven B. Plesser
Partner
Mr. Plesser joined the firm in 2018 with more than 25 years experience as a highly successful trial attorney, having represented hundreds of clients in both California and Federal courts.  A dedicated defense attorney, Mr. Plesser gained invaluable years of litigation experience as a criminal defense trial attorney in the trenches of the criminal justice system as a public defender in San Joaquin, Placer, and Sacramento counties.
Mr. Plesser has been in private practice since 2010, successfully defending clients in both State and Federal court, where Mr. Plesser's clients have included doctors, lawyers, elected officials, business owners, and performing artists, amongst others.  Mr. Plesser has represented clients throughout the State of California, including in juvenile courts, as well as in Federal court.
As a litigator, Mr. Plesser has earned a reputation as a formidable and highly effective trial attorney.  He has tried dozens of serious and complex felony criminal cases, including trials involving allegations of financial fraud, homicide, sexual assault, crimes of violence, narcotics manufacturing and distribution as well as "Three Strikes" cases, leading to a lengthy and still growing list of hard-fought acquittals for his clients.
Mr. Plesser aims for strategic early intervention in cases, emphasizing mitigation and defense investigation before charges have been filed.   Mr. Plesser's practice is focused on the successful use of mental health mitigation and psychiatric experts, strategic use of forensic expert witnesses, and effective use of digital media and technology in the courtroom.