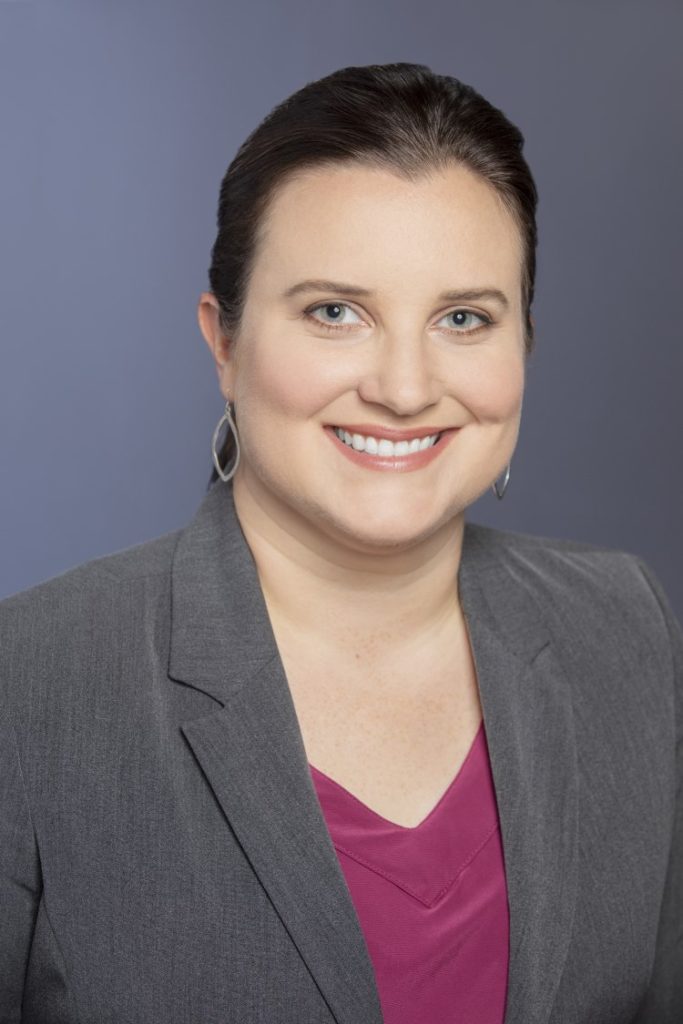 Alicia Hughes Richardson
Paralegal
Alicia Hughes Richardson
Paralegal
Alicia Hughes Richardson joined Rothschild Wishek + Sands LLP in 2013 as a legal secretary and paralegal.  She has assisted the firm's attorneys in work on a wide variety of cases, including their representation of teachers before the Commission on Teacher Credentialing, administrative hearings before the Medical Board of California and other state licensing boards, criminal defense cases in the Superior Courts of several Northern California counties, and appeals in the California Courts of Appeal and the United States Courts of Appeal.
Ms. Hughes Richardson earned her Bachelor of Arts degree in English from Cal Poly, San Luis Obispo in 2008, with a focus on technical editing and writing.  After graduating she worked in Reprographics for the Rules Committee of the California State Assembly, before earning a commission as a Notary Public and her Associate of Arts degree in Paralegal Studies at MTI College, Sacramento, in 2012.
Born and raised in the Sacramento area, Ms. Hughes Richardson enjoys giving back to her community, including as a member of the Friends of the Sacramento Public Library.