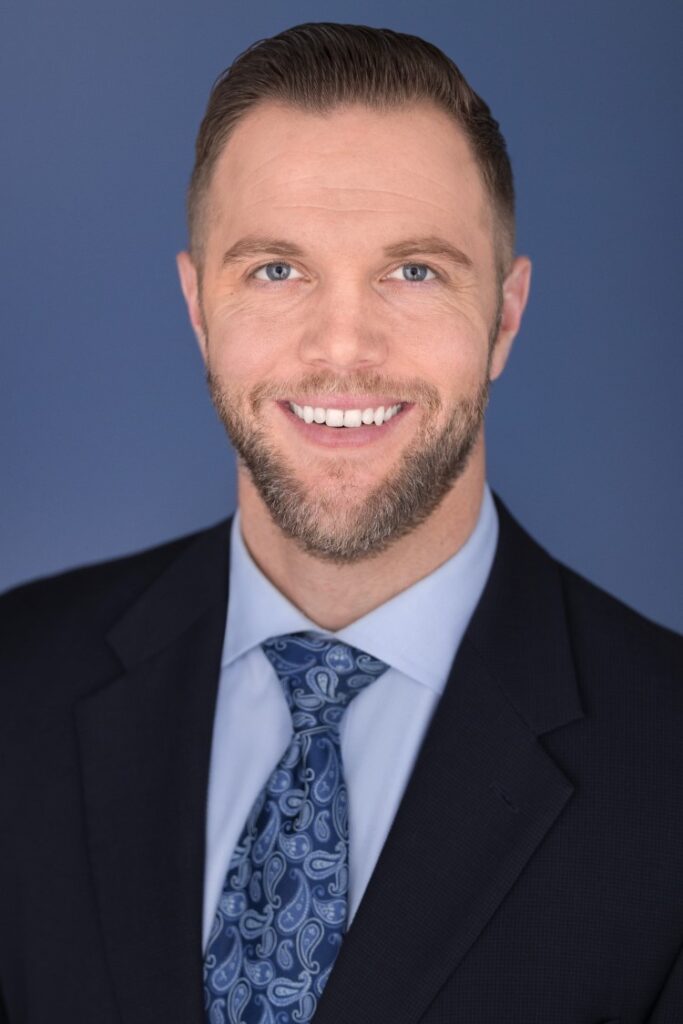 David R. Wiksell
Of Counsel
Practice Areas
Criminal Defense, Professional Licensing, Administrative Law
Admitted
2010 – California; 2011 – United States District Court – Eastern District of California
Law School
University of the Pacific, McGeorge School of Law, J.D. with Great Distinction, 2010
College
University of California, Santa Barbara, B.A. Law and Society, 2007
Member
California Academy of Attorneys for Health Care Professionals
Born
Ventura, California, 1986
David R. Wiksell
Of Counsel
Mr. Wiksell's practice focuses on defending individuals accused of crimes as well as defending licensed professionals in administrative hearings and investigations before various state agencies, including defense of healthcare professionals and credentialed teachers. Mr. Wiksell is a highly experienced and aggressive trial lawyer who consistently earns outstanding results for his clients.
Mr. Wiksell has received numerous awards and accolades throughout his academic and professional career. After graduating with a Bachelor's Degree in Law and Society from the University of California at Santa Barbara in just three years, he attended law school at the University of Pacific, McGeorge School of Law, where he became one of its most decorated students. Mr. Wiksell won Trial Advocacy competitions against some of the best schools in the nation, and in 2010 was named the American Board of Trial Advocates ("ABOTA") Student Trial Advocate of the Year. He was later asked to return to McGeorge School of Law as an Adjunct Professor in order to teach and coach a Trial Advocacy Mock Trial Team, which won a National Trial Advocacy competition in Mr. Wiksell's very first year of teaching. Mr. Wiksell graduated near the top of his class with Great Distinction and was named the Outstanding Graduating Senior for his class. Mr. Wiksell was inducted into the national Order of the Coif and the national Order of Barristers for exhibiting excellence in courtroom advocacy.
Mr. Wiksell worked for the Federal Public Defender's Office handling all aspects of defending clients faced with federal criminal charges, before moving to a private firm in 2012, where he worked primarily as a criminal defense attorney in Placer County. This firm received hundreds of conflict-appointed cases from the county, and Mr. Wiksell was the lead attorney to handle all conflict-appointed matters and trials. Mr. Wiksell has represented every type of criminal charge including homicide, attempted murder, robbery, kidnapping, carjacking, assault, drug possession and sale, domestic violence, theft, weapons possession, and sex crimes.
In 2013 Mr. Wiksell opened his own law firm. Over a span of nearly seven years, he did not lose a jury trial, a feat rarely seen in criminal defense. He has won outright acquittals in jury trials while facing the most serious consequences, saving clients from decades in prison or even life behind bars.
Mr. Wiksell has also successfully defended clients in numerous administrative hearings including disciplinary proceedings in law schools, state personnel boards, state departments, pension boards, and licensing boards.